At Fong's, quality is our true north that guide us in each of our processes. Every employee understand his/her role in the quality system and play their part to ensure that we deliver the highest quality products.
Quality Policy
We are committed to provide high quality products and services that will exceed customer expectation, comply with regulatory requirement and maintain an effective quality management system.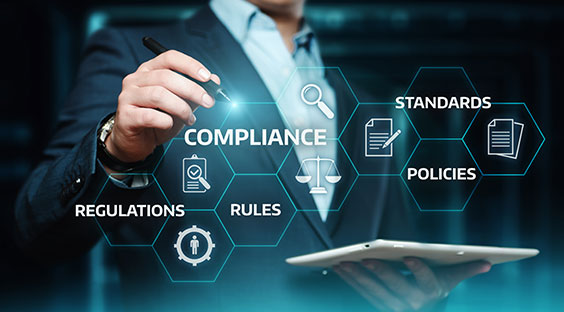 Certifications & Registrations
Fong's are certified with the latest ISO13485, ISO9001 and FDA registered. Our customers are Fortune 500 companies which are recognized globally.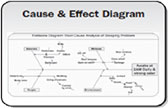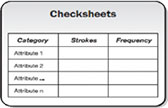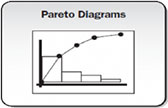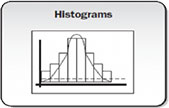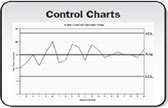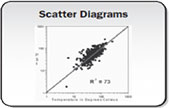 We deploy the latest quality technology and systems to
ensure that all our products meets design specifications