Who We Are
Fong's Engineering
& Manufacturing Pte Ltd
Our mission and values encompass good product quality as we are committed to our customers.
At the core of what we do is improving the lives of patients by collaborating with our customers and providing the best healthcare solutions for their businesses. Together with our customers, we are driven to make healthcare better. You can expect that we will do what we say and deliver because that's how our people work, it's a key element of our DNA. We are focused on doing what's right for all those customers that we serve.
Learn More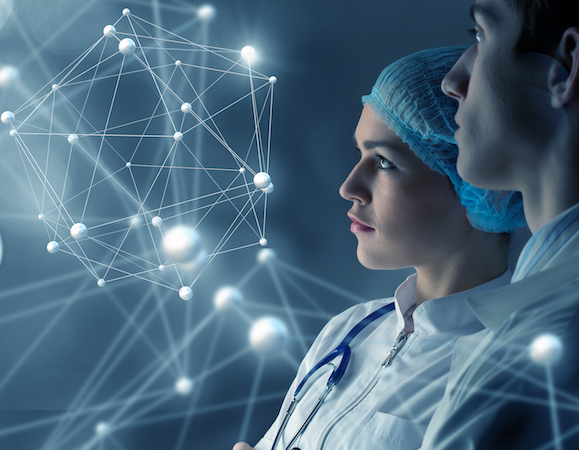 Your trusted choice
for advanced
medical and surgical
solutions.
Company Milestones

1982 - 1987
1982 – Set up at
Toa Payoh Lor 8
Industrial Park

1988 - 1995
1988 – Moved to Tampines Industrial Park
1989 – Invested 1st CNC machine
1992 – Certified ISO 9002

1996 - 1999
1996 – Moved to
Loyang Industrial
Park

2000 - 2007
2000 – Moved to 79 Loyang Way
2003 – Set up China factory
in Nantong
2003 – Certified ISO 14001
2007 – Certified ISO 13485

2008 - Present
2009 – FDA registered
2011 – R & D Centre of Excellence
2012 – SG Endoscopy Pte Ltd
2014 – Class 8, 100K clean room & semi-auto line for DPT medical device
2014 – Joint venture with ATP Penang – FATV
2016 – Upgrade ISO 13485 to 2016 version
2017 – Introduction to new board members – Dymon Asia Private Equity (DAPE)
2018 – Set up of smart factory – Transforming machining workshop into a smart production line
2019 – Agreement signed for development of flexible scopes