Vision
To be the global partner of choice in advancing patient care, through providing best in class medical devices.
Mission
Deliver solutions, quality and success to our customers by
Harnessing the latest technology in medical device development and production
Instilling the quality culture in our systems, our team and our suppliers
Investing in the knowledge and skills of our people
Strategic Objectives
A commitment to culture and set of core values reflected in our Business Principles, which emphasize placing our customers' interests first, integrity, commitment to excellence and innovation, and teamwork.
To invest in technology tools to enhance productivity, improve operations and service quality for our clients.
To attract, develop and upgrade our employees through continuous training and retaining management talent and staff.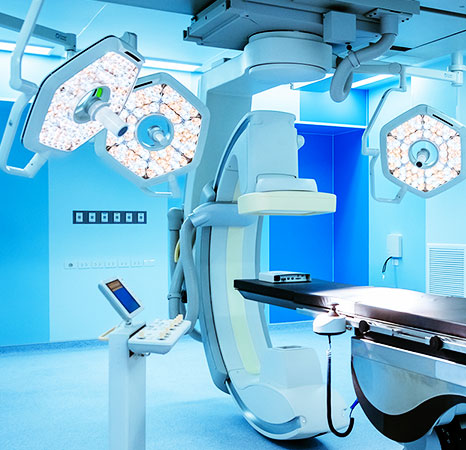 Transformation from a smaller Contract Manufacturing to a qualified contract manufacturer with a class 8, 100K cleanroom and capability of designing a medical products